A complete oral exam (also referred to as a comprehensive oral exam, or dental exam) is an important part of preventative oral care, as it's the practice of preventing oral disease and caring for your teeth to keep them healthy.
This type of exam can last up to half an hour depending on the case, and it involves taking a detailed snapshot of your dental health in many areas. Routine oral exams should be done every three to five years.
What to expect in a complete dental exam?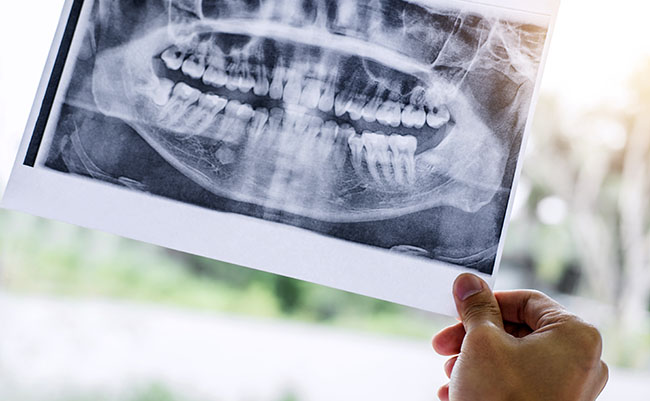 In a complete oral exam, in order to see bone levels for each tooth, and to monitor the development of teeth in young children and teenagers, dental x-rays are taken, which can also show areas of infection or dental decay.
Dental & Periodontal Exams
During a comprehensive oral exam, each tooth and surrounding gum tissue is inspected. The condition of every tooth, its rotation and positioning is also charted, and the amount of supporting bone around each tooth is examined to check if it is within normal limits or if it is lacking. Deep areas in the gum tissue, especially those that bleed are also noted.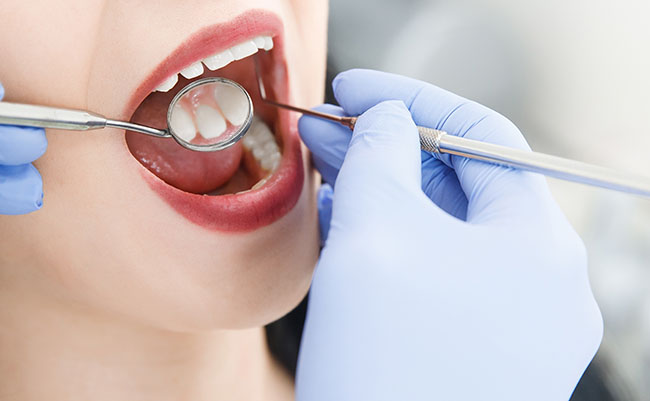 Individual Tooth Exam
Each tooth is examined for chips or cracks that can cause pain, and condition of tooth enamel is also analyzed in order to know if your teeth are at risk for cavities and decay. This will help us identify any need for preventive or restorative treatments to keep your teeth strong and healthy.
Periodontal Exam
We will check for disease by analyzing the condition of your gum. The early stages of periodontal disease (gum disease) are reversible, so identifying any problems early on will help us determine treatment options for maintaining your gum health. If untreated, periodontal disease may lead to tooth loss, as well as other oral and health conditions. Detecting gum disease early on will help you avoid complex procedures in the future.
Cosmetic Evaluation
Cosmetic dentistry focuses on improving the appearance of your smile.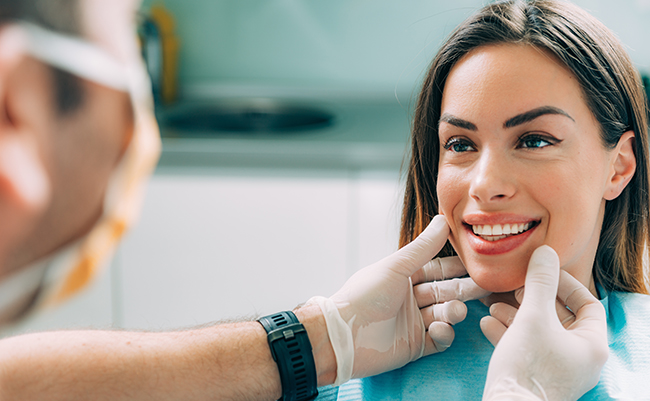 We will evaluate your smile and consider any cosmetic dentistry services you may benefit from, including common dental treatments such as restoring chipped, cracked, and/or missing teeth, fixing small gaps or spaces between your teeth, dental bonding, correcting crooked, misshaped, or misaligned teeth, need for dental veneers, teeth whitening services for tooth discoloration and stains, and more.
As long as you have healthy teeth and gums, you can pursue cosmetic dental treatments. If you have extensive cavities or periodontal disease, we will want to address those conditions first. Once your oral health is restored, you can decide if you want to explore any of the cosmetic treatments we provide.
Bite Analysis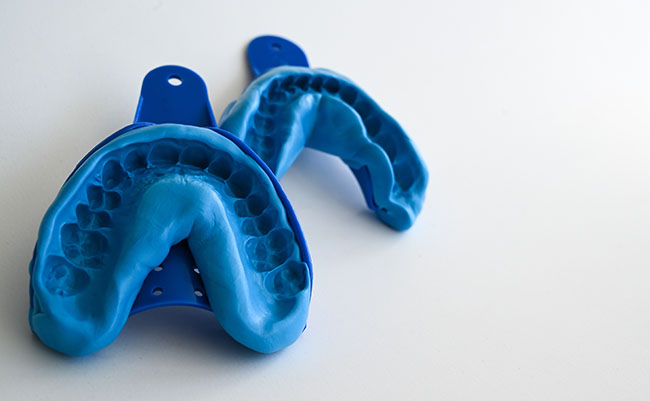 We will analyze the health condition of your bite. A bad bite may result in loose teeth, tooth wear, and/or a painful condition called temporomandibular joint disorder (TMJ). By correcting your bite, we can treat these conditions and alleviate any symptoms associated with them, as well as lowering your risk of developing other problems.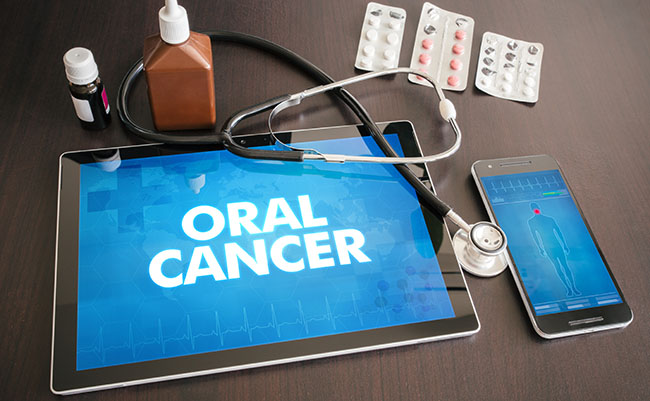 Oral cancer screening is a part of your regular exam, and it can be life-threatening if not diagnosed and treated early.
We will examine your neck, lips, tongue, face, throat, gums, and tissues for possible evidence of oral cancer. Early signs and symptoms of oral cancer and pre-cancerous conditions can include red or white spots or sores anywhere in the oral cavity, a sore that bleeds easily or does not heal, a lump or rough spot, pain, tenderness, or numbness in the mouth or on the lips, difficulty chewing, swallowing, speaking, or moving the jaw or tongue. While these symptoms may be caused by other, less serious problems, it is very important to rule out the possibility of oral cancer.
Oral cancer screenings involve examining your entire oral cavity, not limited to just your teeth, in order to identify any cancerous and precancerous conditions. In addition to a visual examination of your mouth, we will also feel the tissue of your mouth and throat to detect any irregularities. If we suspect any potential problems, we may perform further tests, and if necessary, recommend a biopsy.
Schedule your next oral exam!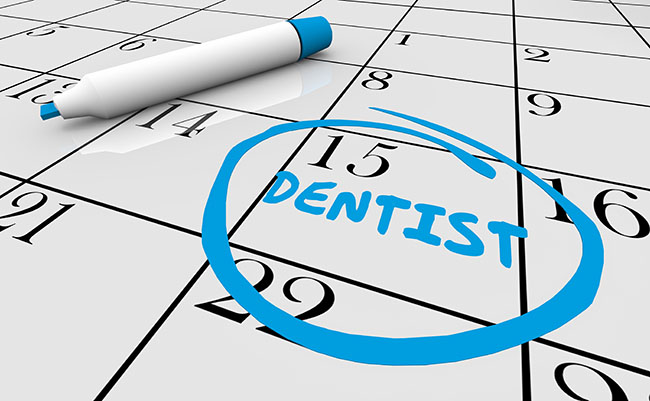 Preventative dentistry services such as complete dental exams, will help prevent tooth decay, gum disease, and other oral health issues from happening in the first place. The sooner we are able to detect any abnormalities, the sooner we can start treatment!
Don't wait until you're in pain before seeing us. Let us help you maintain good oral health, and schedule your next comprehensive dental exam with us today.