Cosmetic dentistry is generally used to refer to any dental work that improves the appearance (though not necessarily the function) of teeth, gums and/or bite. It primarily focuses on improvement in dental aesthetics in color, position, shape, size, alignment and overall smile appearance.
Learn more about the cosmetic dental services we provide!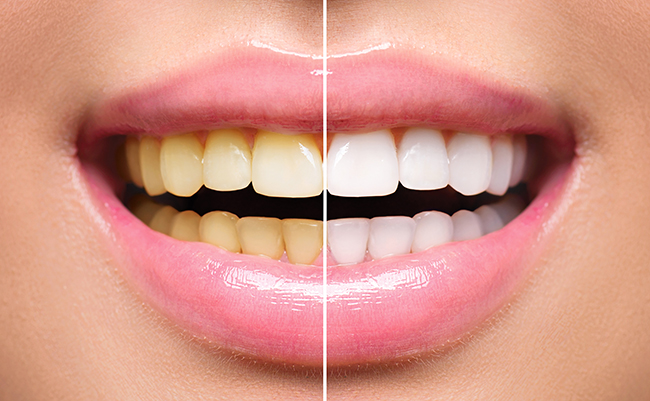 Teeth Whitening
Professional, in-office teeth whitening provides a fast and easy solution for brightening your teeth and enhancing your smile. Safe and effective!
Read More
Dental Veneers
Veneers are custom-made shells that fit over the front surfaces of your teeth, concealing cracks, chips, stains, and other cosmetic imperfections.
Read More