Tam Hager, DMD Prosthodontist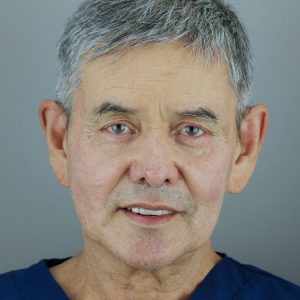 Retired Army COL Tam Hager served over 28 years in the Army Dental Corps. In the majority of the time, he served as a clinical dentist. Although a Board Certified specialist in Prosthetic Dentistry, he has extensive experience in all aspects of dental care to include: cosmetic dentistry, implants, fillings, crowns, bridges, dentures, tooth extractions, root canals and children's dentistry.
Dr. Hager is a graduate of the University of Louisville School of Dentistry where he received his Doctor of Dental Medicine degree in 1982. He maintains an active dental license in the state of Kentucky. Dr. Hager joined the military following graduation and completed a 1 year General Practice Residency. He received his certificate in the specialty of Prosthodontics in 1990 and became board certified in 1992. He has published articles in professional dental journals and has presented numerous lectures on the topic of implants, cosmetic dentistry and full mouth reconstruction.