Jesse Stafford, DDS Prosthodontist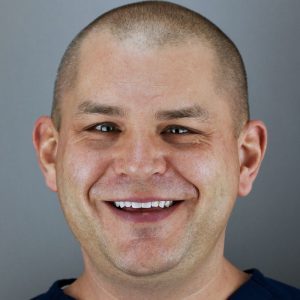 Dr. Jesse Stafford is a 2010 graduate of the University Of North Carolina School Of Dentistry. Following dental school, he completed a one-year Advanced Education in General Dentistry residency at the Veterans Affairs Medical Center in Fayetteville, North Carolina.
Jesse worked as an associate dentist in eastern NC for 4 years and then moved to Texas to begin the three-year prosthodontics residency program at UT Health San Antonio in 2016, completing his education as a specialist in prosthodontics in 2019.
As a Prosthodontist, he treats patients with a variety of dental needs, including composite and amalgam restorations, crowns, bridges, partial and complete dentures, and dental implants.
Jesse and his wife, Kimberly, arrived in Germany in late April 2021 and are excited about a new adventure as this is their first time in Europe!